If this is what you need and do not want to spend a arm and a leg and do not like contracts, get in touch with me, we have the best platform out there, and MANY dealer referrals to back that up, not ones just written out, on their letter heads! We are 100% performance based!
Hello all!


Some useful info about whether or not should dealers use Twitter to promote their inventory. …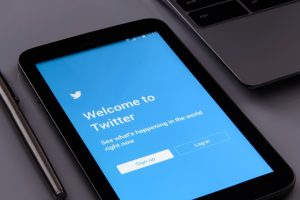 Successful dealerships strive to recruit, hire, and retain the best-available management talent. Once that talent is on board, effective performance management processes must be in place to provide these yet-unproven (to us) managers with feedback on their work results and to ensure that they are receiving the tools and support to become high achievers. So I always ask my potential client-dealers to describe their method of evaluating the overall competence of the…
Las Vegas, NV - In a survey conducted by UNITE HERE's Culinary and Bartender Unions of over 10,000 Las Vegas casino workers: 59% of cocktail servers and 27% of…
For any dealers that sell OEM parts, tires or wheels online, you may already know the auto parts SEO process is much different than for the front of the house.
Here are some tips to use on your own website.
Tip #1: Understand the Road to Purchase for auto parts SEO
The Road to Purchase for car parts can vary a…